About Hope House
Amber Coxsom decided to open Hope House because she saw the increased needs of families looking to place their loved ones in a more home like setting. Hope House offers a caring environment that feels more like home, as compared to a larger Skilled Nursing Facility, where individuals may not get the extra care, love and support that they need and deserve. Many families cannot afford to place their loved ones in larger Assisted Living Facilities. But here at Hope House we work with each family individually to ensure you can afford the best care for your loved ones. We work with the Assisted Living Waiver Program, which helps pay for qualified low income, Medi-Cal eligible seniors and persons with disabilities, to live in a home like setting, who would otherwise require placement at a nursing facility. We understand that it is a 24-hour job to provide the appropriate care for your elderly loved ones, which is why we offer both permanent residency and respite care. Our staff consists of part time nurses and highly qualified caregivers who are certified in CPR, AED and First Aid training through the American Heart Association. Hope House is ADA-compliant for non-ambulatory individuals who require wheelchair accessibility. We also have fire sprinklers installed throughout the house to ensure your loved ones are safe at all times.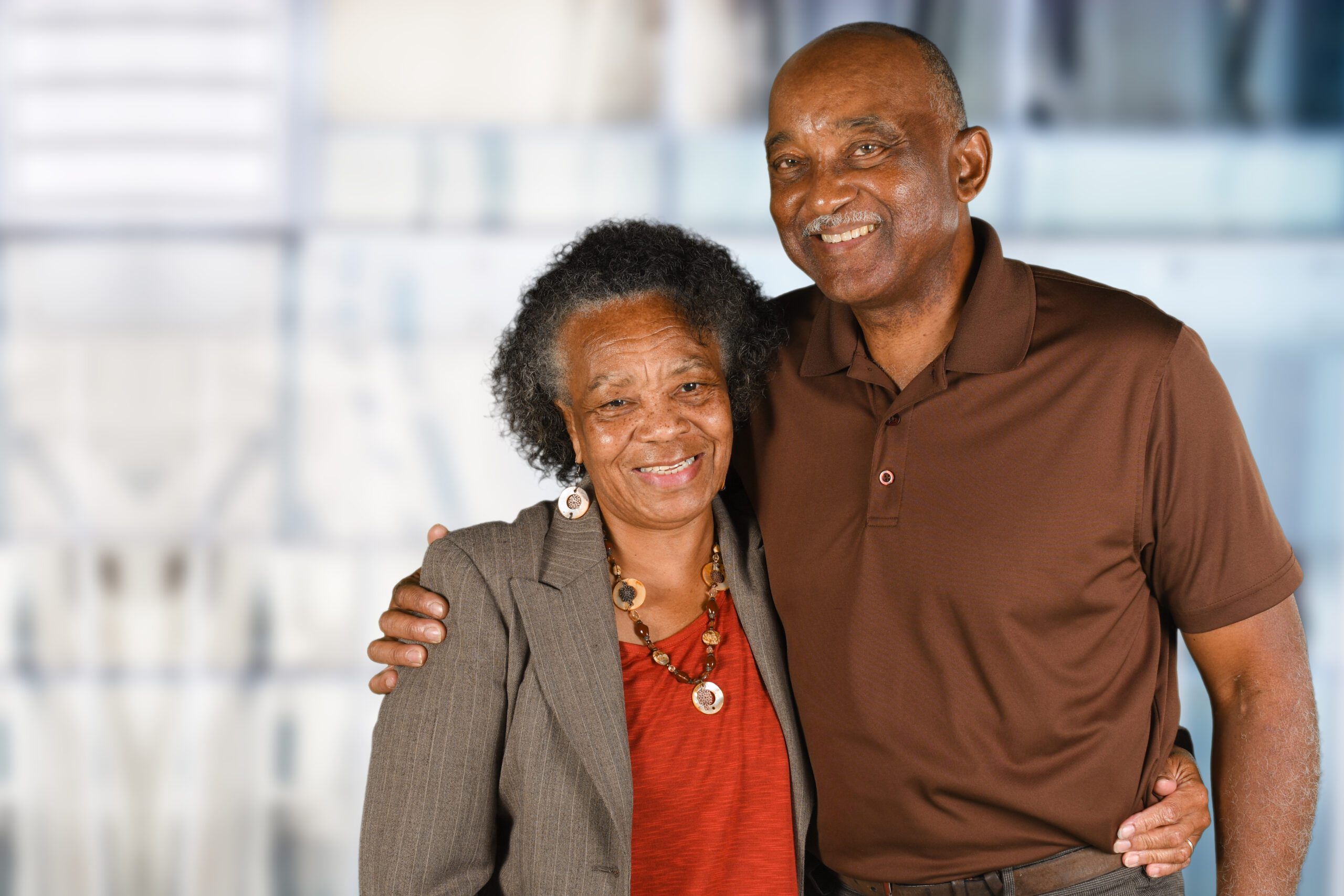 Our Facilities
Harvard Hope House
The first location of Hope House opened in 2022. Harvard Hope House offers both private and shared rooms with accommodations for ambulatory, non-ambulatory, and bedridden clients. Our facility provides many activities and amenities which include the following:
Flat screen TV's in each room, unlimited cable and wifi
Personalized recreational therapy, including community outings, themed parties, barbecues, daily bingo socials, Friday night movies, candle light dinners, and more!
Beauty and Barber services
Social Services
Religious Programs
Community Support Groups
Vision and Dental Care
Laundry and Housekeeping Services
Large outdoor area where your loved ones can enjoy the scenery and warm climate while getting fresh air and socializing.